We take inspiration from our clients so that the finished product is a reflection of them, their lives or their business.
Every day at Nest, the team is guided by a number of core beliefs and values. Our strong belief in sustainable design that is sensitive to our client's needs ensures that the project is a reflection of their aspirations.
Collaboration
Our work is the product of a collaboration with our clients, consultants and contractors. Our process is to listen and learn to ensure that the project becomes a reflection of our client's aspirations and values.
We understand that we are part of a larger team and our role in that team is to build enthusiasm for the project and trust between the architect, client, consultants and contractors. Trust ensures all stakeholders feel a sense of ownership over the project and instils in them a sense of commitment and pride.
Our role is to build enthusiasm for the project and, most importantly, to build trust between the architect and the client. Trust will allow clients to feel a sense of ownership with the project and instil in them a commitment to the agreed brief and project-specific targets.
Read
Design
Nest Architects does not have a discernible style because we don't tend to favour the finished product of our work over the process of arriving at that object. Instead, we see the finished product as the end result of a rigorous and fun process of analysis and 'gathering.'
We strive to create architecture and interiors that become a backdrop to our lives. We want our work to connect people with the outside world as well as cocooning them from it. And finally, we try and design all of our projects so that they immediately have a feeling of 'always having been there.'
Read
Sustainability and Community
We employ innovative sustainable principles that are the result of rigorous research and a thorough understanding of opportunities and constraints. Sustainability is viewed in terms of building fabric, energy consumption, waste production and alternative transport options. We strive to create projects that are carbon neutral and 100% fossil fuel free in operation.
Our work is also driven by placemaking. By creating safe, inclusive, healthy and habitable spaces we hope to build meaningful social connections with occupants and the larger community.
Read
Materials
The use of natural materials helps create warm and comfortable architecture and interiors. They not only celebrate the natural world but help to re-connect us with it. The process of choosing materials and finishes combines research into their environmental impact with an understanding of what atmosphere our clients are trying to achieve.
Robust and simple materials are prioritised as they are not only timeless in their appearance but minimise maintenance and wasteful replacement over time.
Read
Culture
Over the years we've created a supportive and nurturing office culture that ensures that projects are undertaken with care and foresight. Members of the team are also encouraged and pursue their own professional development as well as interests outside of architecture, whether they be creative, academic or physical.
Staff are treated equally regardless of age, disability, sex, gender reassignment, sexual orientation, pregnancy and maternity, race, religion or belief and marriage and civil partnerships.
Read
Engagement
We actively participate in teaching programs at MSD, RMIT, Monash and Deakin and recognise the responsibility we have as mentors to the next generation. We are engaged in conversations about design with the industry and the broader community through our participation and presentation to conferences, professional associations and hosting events at our office.
We stay true to our own personal beliefs; acknowledging the Traditional Owners of the land on which we work and live, the Wurundjeri people of the Kulin Nation. Nest is a participant in the Change the Date campaign.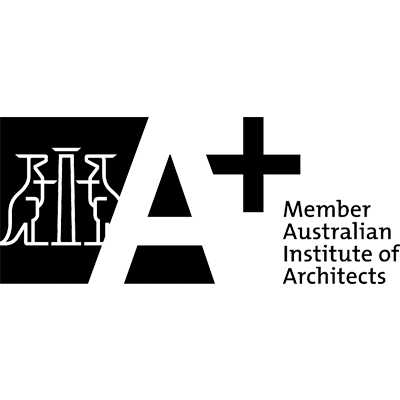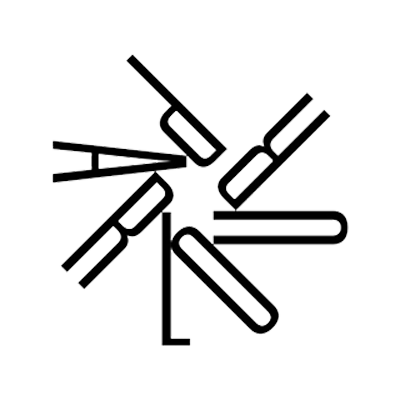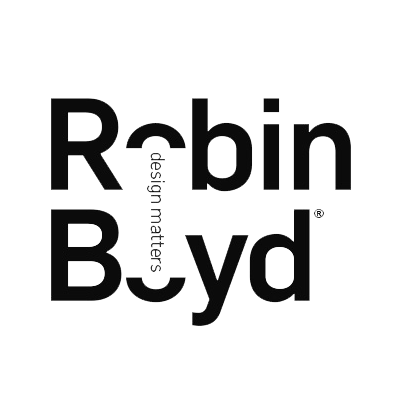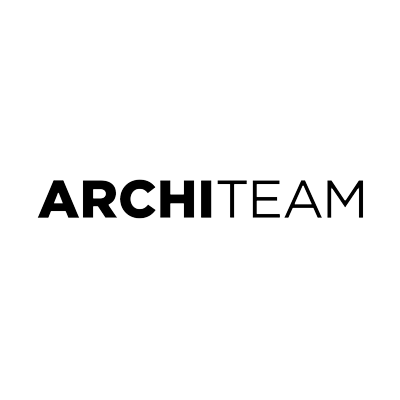 Read