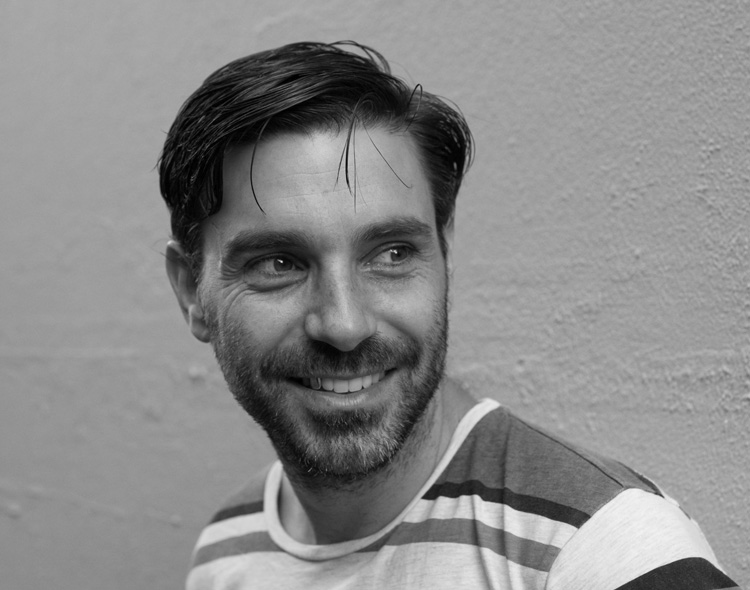 Emilio Fuscaldo
Director
'Our work is humble and responsive. We just want to create the perfect background to everyday life.'
Emilio graduated from the University of Melbourne in 2002, having completed Architecture and, before that, graduating in 1996 with an Arts Degree with Honours in Philosophy (his thesis focusing on environmental ethics). After completing the architecture degree, he worked with and learned from recognised architect firms, including Perkins Architects and de Campo Architects, before leaping to create his practice.
Emilio started Nest in late 2006, the first studio memorably located in the Nicholas Building, a local hive of creativity which inspired some wonderful collaborations with the artists who worked alongside him. From those early years, Nest has continued to the present day, with a short pause between 2019 and 2020.
The projects delivered through Nest and the culture of the practice reflect his personal belief in collaboration, environmental sustainability, social stewardship and inclusivity. Although the practice has been recognised with numerous awards, including the 2016 AIA Victorian Award for Residential Architecture and the 2013 AIA National Award for Small Project Architecture, much of its reputation lies in Nest's ability to uncover the reason a client wants something created in the first place.
This may sound simple, but often this reason becomes lost in layers of bureaucracy, worry, and a client's unchecked need to please all manner of external boundary-riders. Nest sees a crucial part of its role as placing the client's true and unadorned reason for their project at the centre of our process. The client's story provides the practice with its greatest inspiration.
Emilio has been a judge at the AIA Victorian Chapter Awards (2015 & 2017) as well as chair of the Northern Territory Chapter Awards program in 2022, and participated widely in talks ranging from trade shows to seminars coordinated by the Australian Institute of Architects, speaking engagements at universities and public events. More recently, the practice identified housing affordability as a major concern and held several events beginning in 2018 aiming to connect members of the public with different housing providers and developers, such as Nightingale and Property Collective, to facilitate residential co-housing developments.
Emilio has taught in both the Architecture and Interior Design departments at RMIT and the University of Melbourne. Emilio is currently leading a 5th-year thesis studio at the University of Melbourne.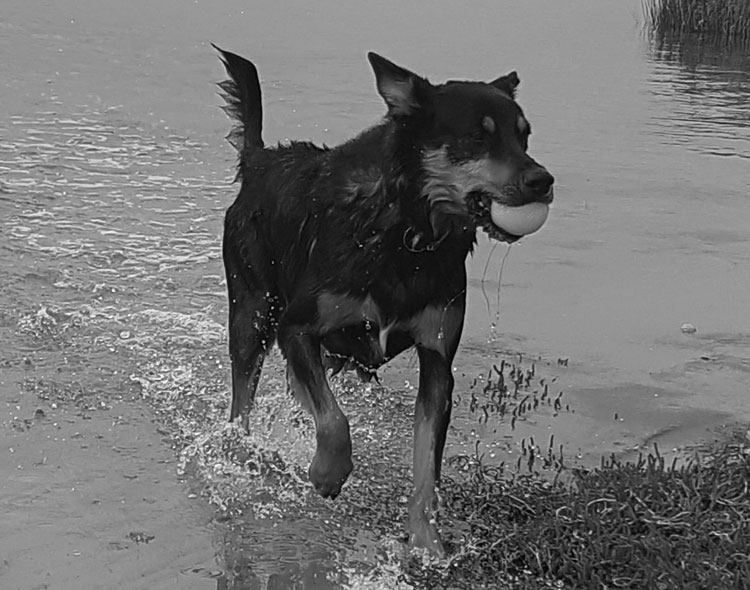 Mowgli
Alarm clock
Half kelpie, half border collie, full of energy.
RIP 2023 🙁
Warning
: Trying to access array offset on value of type bool in
/srv/users/serverpilot/apps/nest-production/public/wp-content/themes/nest-architects/+people.php
on line
47