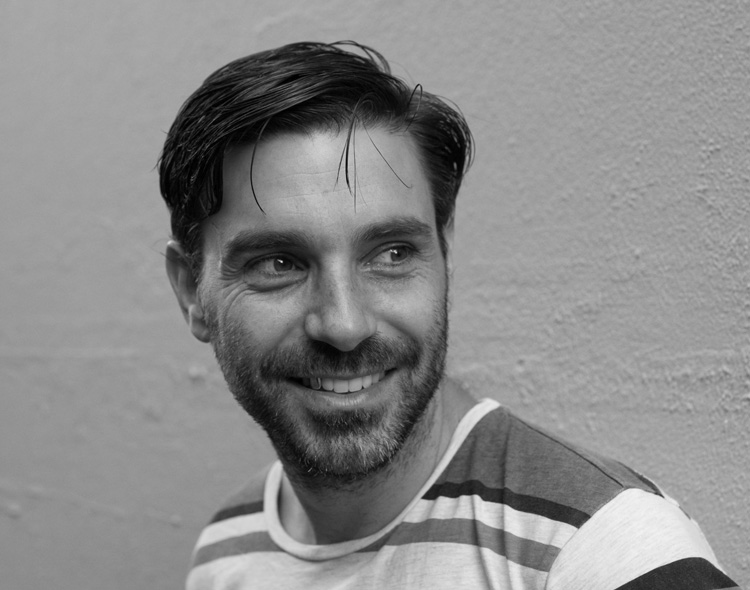 Emilio Fuscaldo
Director
'Our work is humble and responsive. We just want to create the perfect background to everyday life.'
Emilio has significant experience leading projects across diverse sectors, including single residential, hospitality, retail and education. He enjoys working collaboratively to design environments with warmth and meaning, focusing on shaping a holistic experience from the urban form through to the interior detailing.
Prior to completing an Architectural degree, 
Emilio completed an Arts Degree with Honours 
in Philosophy, including a thesis concerning Environmental Ethics. He is passionate about the power of collaboration, and is a strong advocate for environmental sustainability and inclusive design in all projects. To Emilio, being an architect is an opportunity to change behaviour and communities for the better.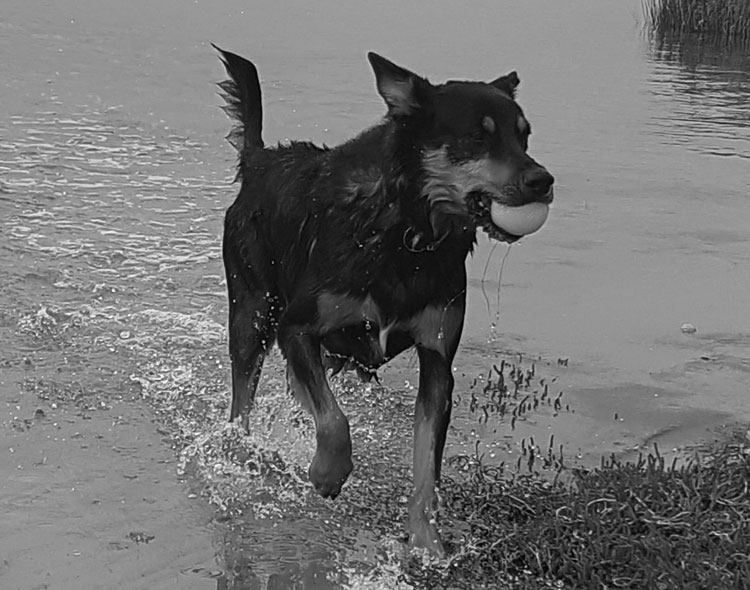 Mowgli
Alarm clock
Half kelpie, half border collie, full of energy.